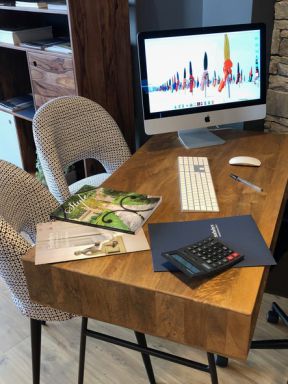 Allow us to give a full valuation of your property
To know its real value which will permit to access the buyer's market with confidence.

Deauville Sotheby's International Realty, will assist you in the sale of your property.

Our team will make an estimate of your property and give you a written report with a price and financial data, taking in consideration the market price, the latest sales in the region.
This is very important to get this estimate, whether it is a Norman Manor, a villa by the sea side or an apartment, this will allow you to us this report if you decide to sell your property. This estimate is not an official document in front of the law, it is made to allow you to have an idea of your property.

« A well estimate property is a the guarantee of a successful sale. »

Please contact us, by filling in the form below if you need such estimate.